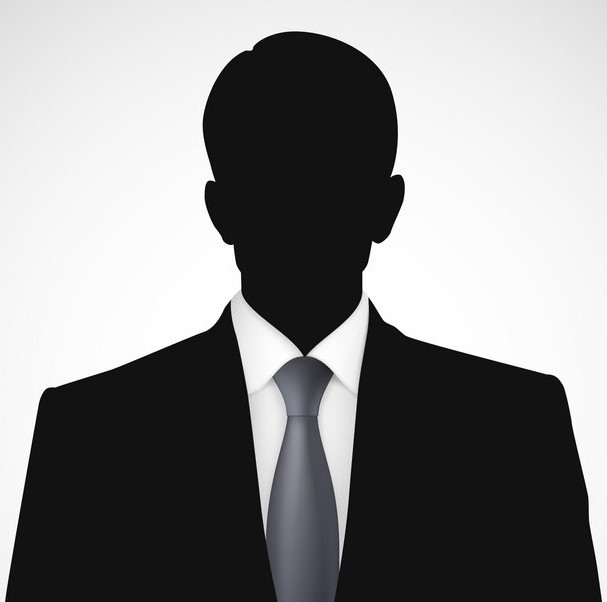 Sampadanand Mishra
Director - Sri Aurobindo Foundation for Indian Culture
............
---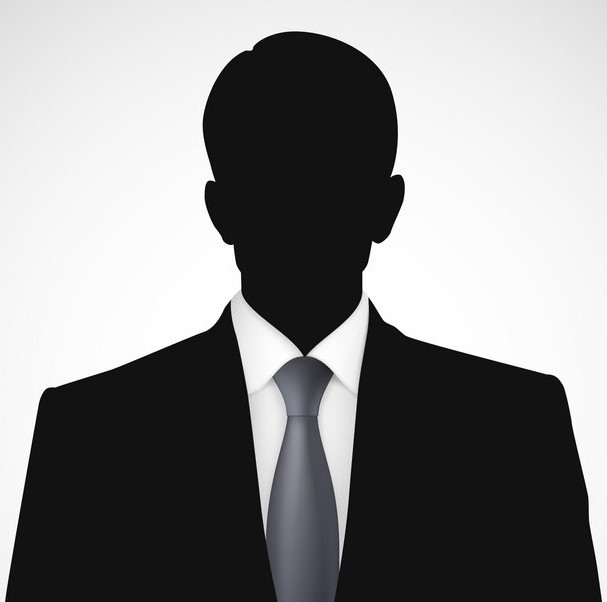 Nishchal Nath Pandey
Director - South Asian Studies Center , Kathmandu
...............
.........
---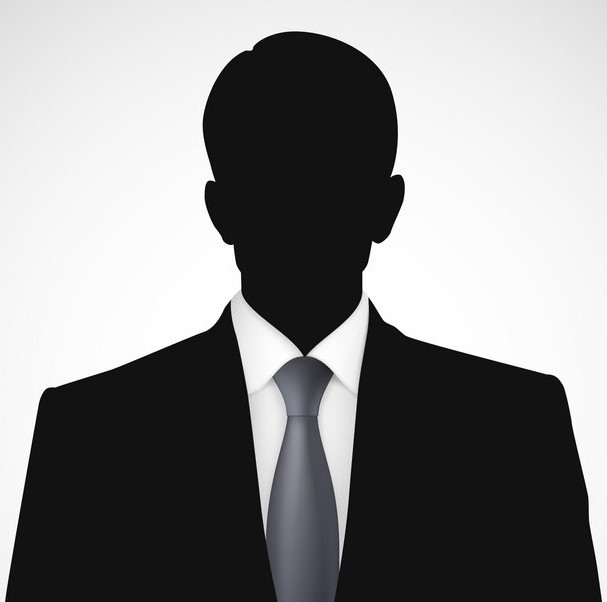 Ramgopal Das Maharaj
Mahant Shri Manirandas Chhavni ,Ayodhya /Prayagraj
...
......
---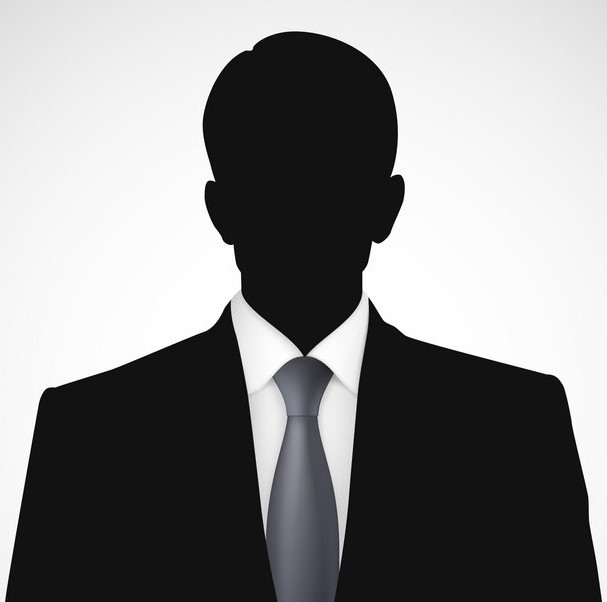 Bala Rao Sankurathri
Director and Producer - Ithihas Productions
.......
........
He looks after administration in the council.
---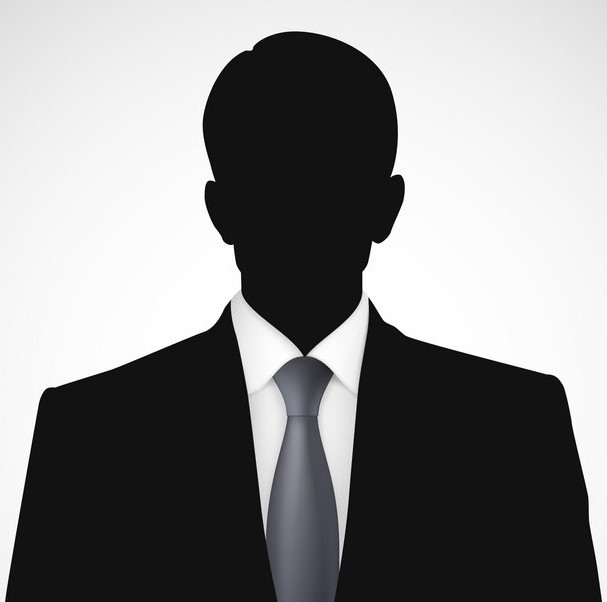 Amarnath Dubey
Course Coordinator at Sushma Swaraj Institute of Foreign Services , Ministry of External Affairs ,Govt. of India
Amarnath Dube is a Civil Servant from 2001 batch. Born & brought up in Ayodhya, Shri Dube did his graduation from Allahabad University.
Shri Dube is having rich administrative experience in Human Resource Management. He is presently posted as Director in Ministry of External Affairs, New Delhi.
Shri Dube is an independent researcher in the field of Ramayana.
He is working on the translation of world Ramayana into Hindi. In this series, he has translated 'Maharadia Lawana', the Ramayana of Phillipenes.
Shri Dube is presently working on the translation of Tibetan and Chinese Ramayana, which is under publication.
---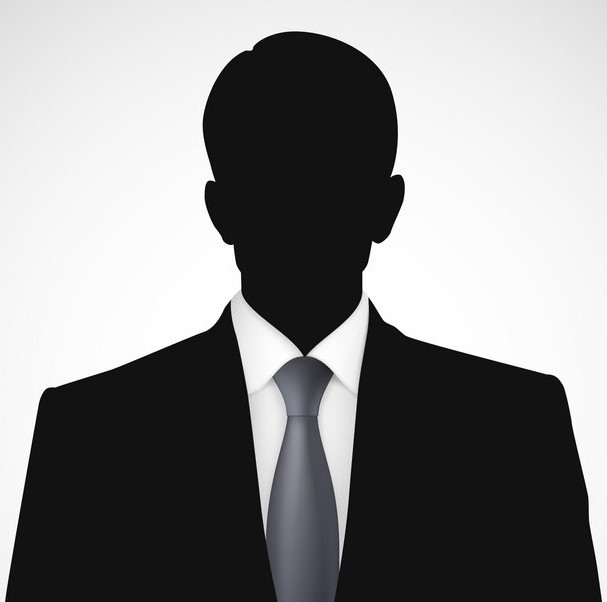 Yashodeep Deodhar
Founder of 21 Notes and IIT -B ,IIT -M alumni
....
---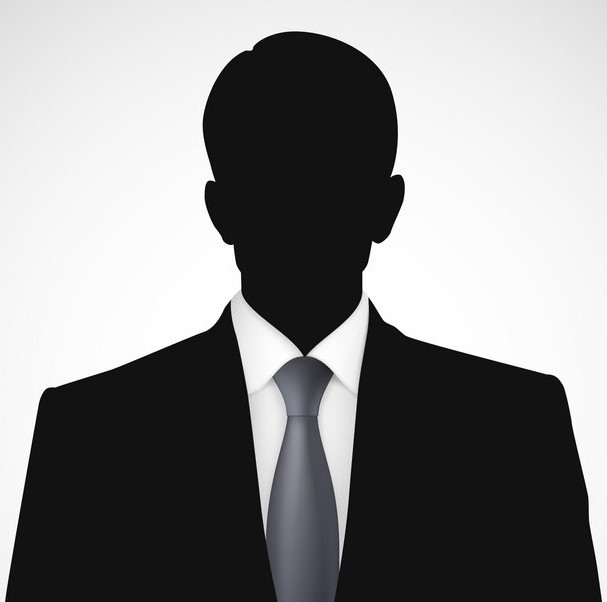 Dr. Alka Gupta
MD of AGATH Healthcare , Bangkok ( Thailand)
....
---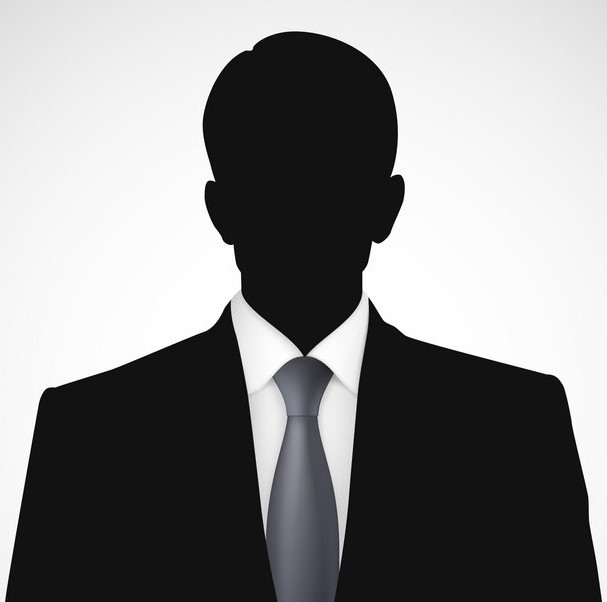 Prof. Anupam Pandey
Department of Geography, University of Allahabad ,Prayagraj
....
---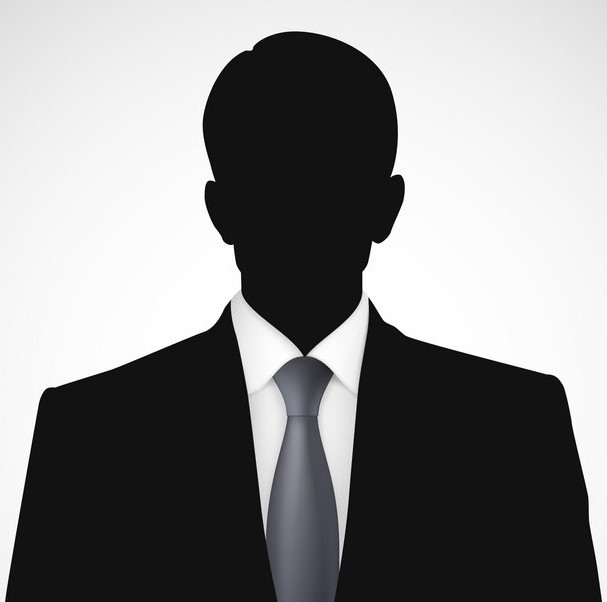 Harshvardhan Tripathi
Sr. Journalist and Fellow at Shyama Prasad Mukherjee Research Foundation , New Delhi
....
---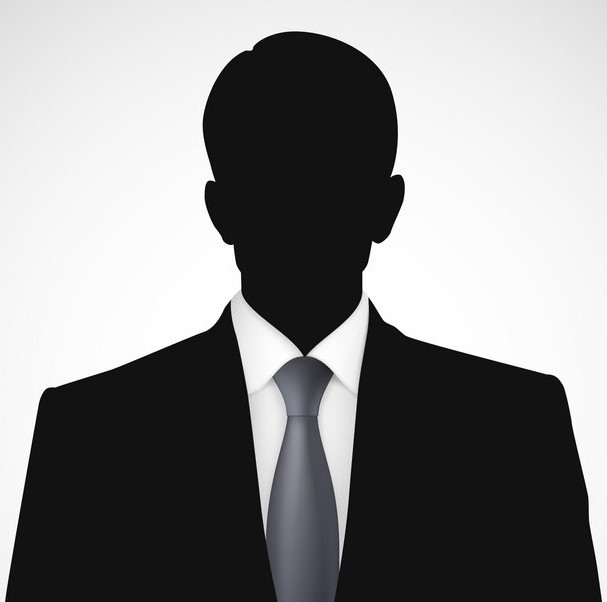 Shri Kaustubh Mishra
SDM , Uttarakhand
....
---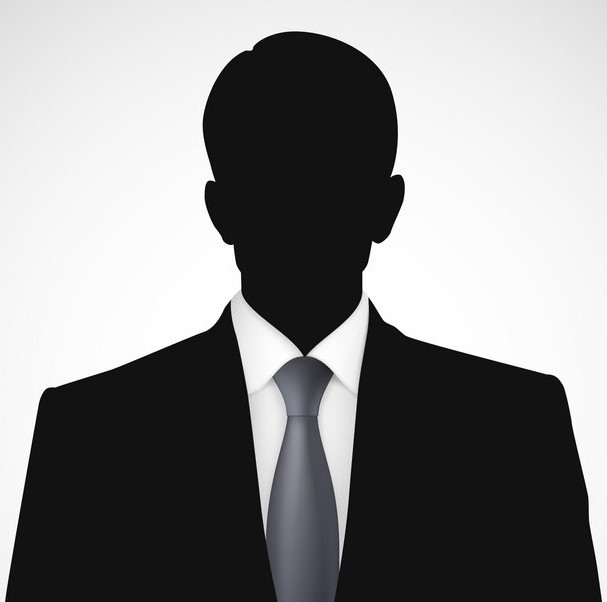 Manoj Shrivastav ,IAS
IAS
Additional Principal Secretary
Govt. Of Madhya Pradesh
---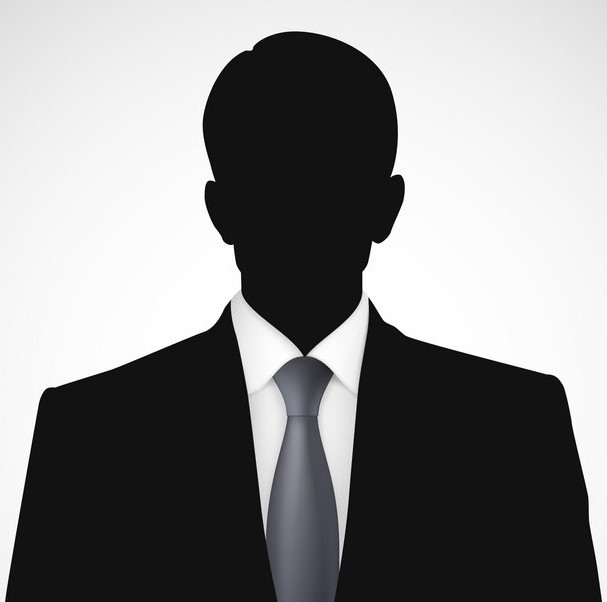 Shambhu Kumar ,IAS
IAS
DM , Bahraich