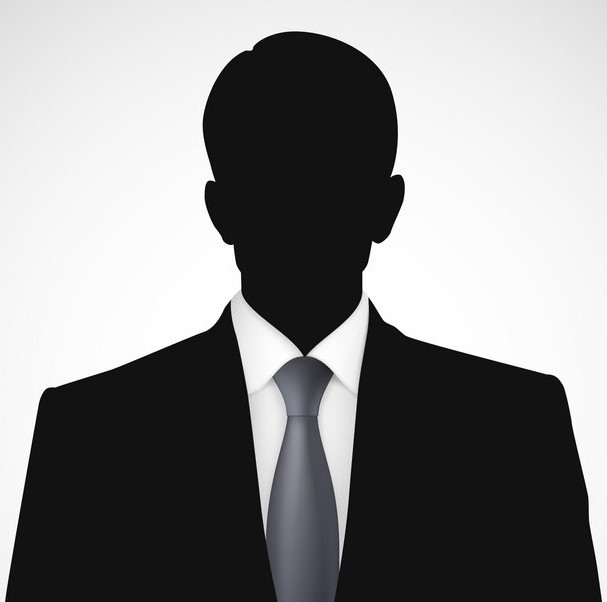 Smt. Neelam
Jt. Secretary
Taxation Officer (PCS) , Mathura
---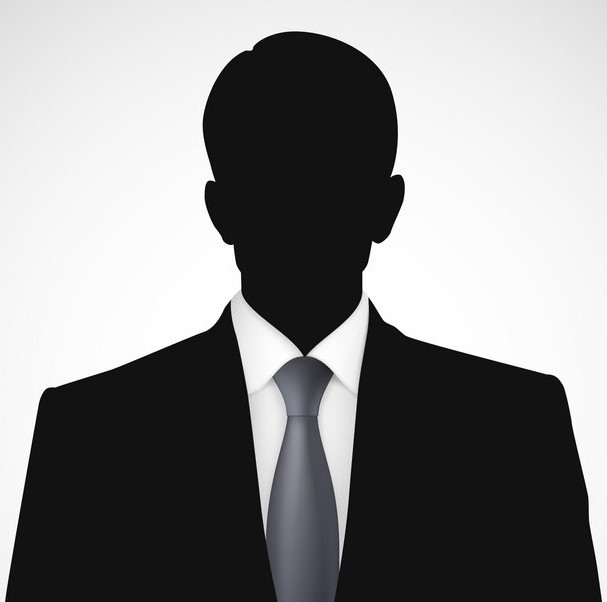 Himanshu Bhati
Secretary - India Think Council
He is an IT professional and Director of Brentech Solutions Pvt Ltd. in New Delhi. He holds a strong experience of serving diversified clients ranging from government to private sector.
He is the founding secretary of India Think Council and lncharge of conferences and dialogue apart from secretarial responsibilities.
---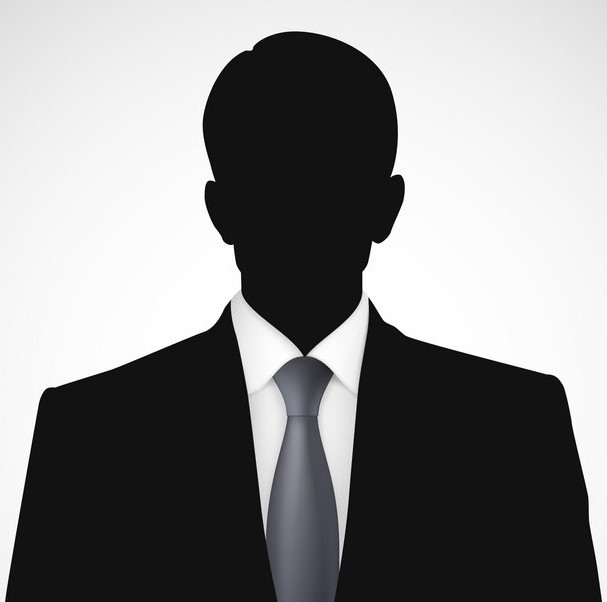 Saurabh Pandey
Founder & Director - India Think Council
Expert of Internal Audit and Risk Management Advisory .Partner in SPS ACUITY LLP ; New Delhi based Risk Advisory firm . He has served on the board of IIA-Delhi in 2014 and member of the Institute of Internal Auditor ( Delhi Chapter).
His past association with India's reputed Chartered Accountants firm in New Delhi and auditing experience of diversified companies of different industries and of national /international repute , Ministry programs and PSU across the Indian states; gives him a solid background to enter into Policy research field He is the founding Director of India Think Council and convener of Council's public events. Executes outreach development of the council's vision and objective across the globe .
---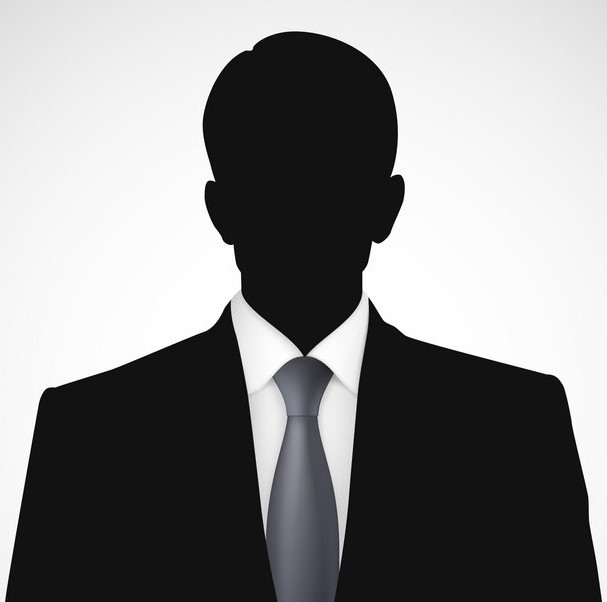 Rahul Singh
Director - SPS ACUITY LLP (Chartered Accountants)
He is the consulting director of SPS ACUITY LLP and heads the firm at overseas platforms. He is a member of the Institute of Chartered Accountants of India and has 6 + years of post qualification experience of Statutory Audit, Internal Audit and Compliances in a reputed Chartered Accountants firm based in New Delhi.
He has extensively travelled in the Middle East, Europe and North America .Presently he is providing Internal Audit services in this region.
He looks after administration in the council .
---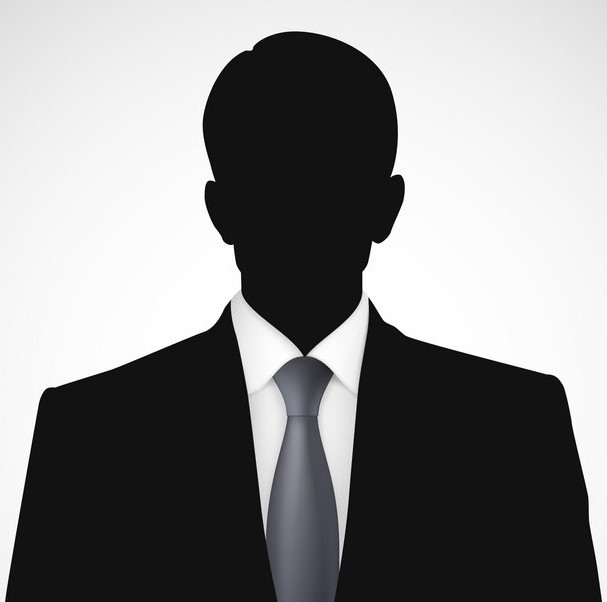 Kritesh Shrivastava
Partner - GSTARK & Co. (Chartered Accountants)
He is a qualified Chartered Accountant and meritorious scholar in finance and accounts. Practicing in corporate finance and taxation, he is senior research fellow with the council.