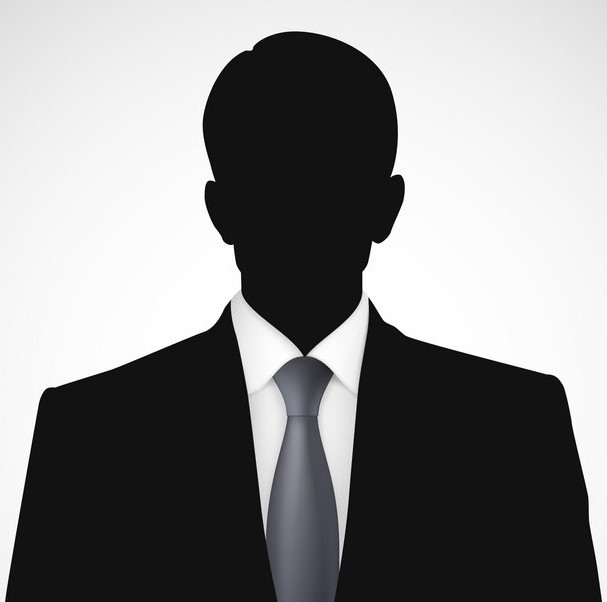 Kummanam Rajshekhran
Ex. Governor and Board Member of Shri Padmbnabh Swami Temple ,Trivandrum
---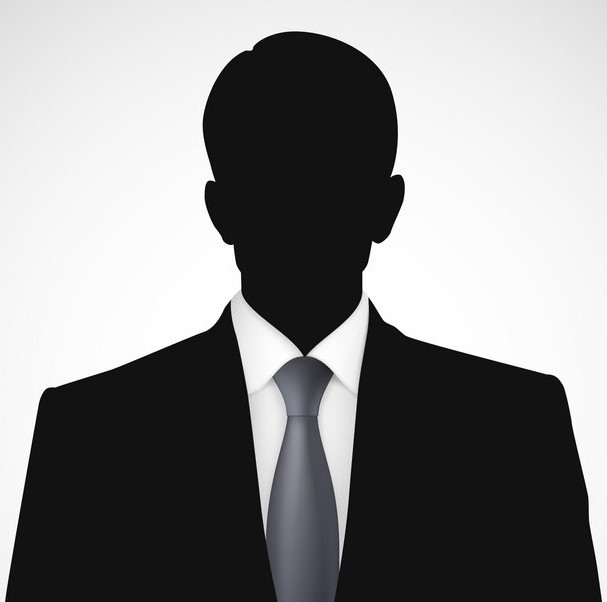 Prof. Manoj Dixit
Former Vice Chancellor of Dr. RML Awadh Univerity ,Ayodhya and Head ,Department of Public Administration , University of Lucknow
---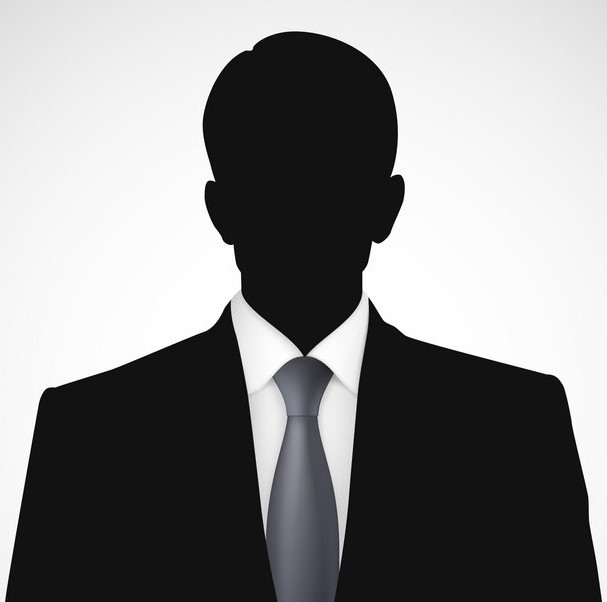 Ashok Mehta
Former Additional Solicitor General of India and Sr. Lawyer - Allahabad High Court
Senior advocate of Allahabad High Court Ashok Mehta served as Solicitor General of India (ASGI) at Allahabad High Court. He represented the Government of India in court proceedings of the Allahabad High Court.
Ashok Mehta completed his LLB in 1980 from Banaras Hindus University and thereafter got himself enrolled in UP Bar Council in the year 1980. He has been practicing in Allahabad High Court since then. He has worked as special counsel of UP govt in 1992.
Thereafter he worked as chief standing counsel of Uttar Pradesh government during Bharatiya Janata Party regime from 1997 to 2003. He has also been working as organizing secretary of Mediation and Conciliation Centre of Allahabad High Court since 2008.
---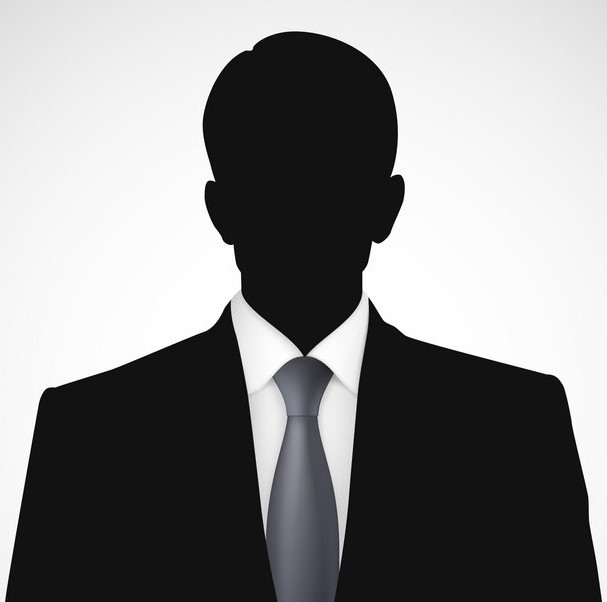 Dr. Sunil Gupta
Director (I/c) , Allahabad Museum , Ministry of culture
---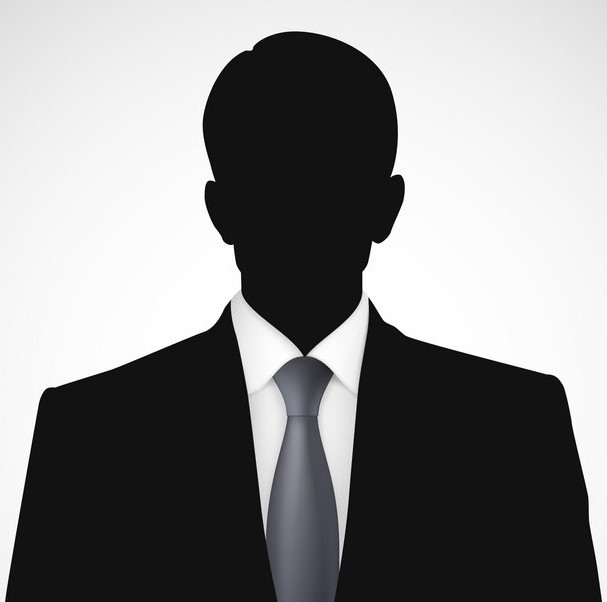 Pt. Girish Pati Tripathi
Pradhan Sewak -Shri Tiwari Mandir , Naya Ghat Ayodhya